Özay Günsel Children University 2020-2021 Fall Academic Semester started with orientation activities. Özay Günsel Children University, where all children will be provided free online education in the Fall Semester of the 2020-2021 Academic Year due to the COVID-19 outbreak, started education on Saturday, 3 October, with the opening speech of Rector Prof. Dr. Filiz Meriçli who said "Every Saturday, we welcome all your friends and cousins to our programs where you can actively participate in our programs that start with sports, various entertaining activities, games, puzzles, songs, do you know all these?" Prof. Dr. Filiz Meriçli, considering the disruptions that may occur in face-to-face education due to coronavirus pandemic, stated that all children of our beautiful Cyprus can participate in the online programs they prepared free-of-charge.
In the first opening lesson where orientation events were held, students were informed about COVID-19. Students were informed about the issues to be considered regarding our physical health while receiving online education. Information was given about the system where online trainings will continue, registration and login procedures, and how to participate in the events. Özay Günsel Children University Fall Term trainings will be held online every Saturday between 10:00 and 11:30.
Parents were informed about the interviews...
During the 2020-2021 Academic Year, parents were also informed about online training of students, as well as talks to be held with parents every Saturday between 17:00 and 18:00. Addressing the parents, Rector Filiz Meriçli said, "We are all going through extraordinary situations due to the coronavirus. As Özay Günsel Children University, we aim to support the society by organizing free online education programs in this period of hard times. I believe that parents and children will also make good use of this opportunity we offer by participating in online training ". Later, parents were informed about logging into the system and how parent interviews would take place.
Özay Günsel Children University General Coordinator Child and Adolescent Psychologist Çağla Akarsel informed the parents about the topics of the interviews. Parents were also asked about which subjects and with which guests the parents would prefer to be included in the programs that will be held every Saturday and recorded. Interviews with parents will be published on the website https://ozaygunselcocukuniversitesi.org/online-egitim/.
Activities will be followed from the system...
Özay Günsel Children University 2020-2021 Academic Fall Semester trainings can be accessed by registering at https://ozaygunselcocuni.neu.edu.tr/login/. Activities to be held during the fall semester will be published weekly in the system where students are registered. Students will be able to watch the records of the activities they cannot attend online on the system where their age group is. For assistance and detailed information regarding registration to the system, information can also be obtained from the phone number 0548 834 13 38.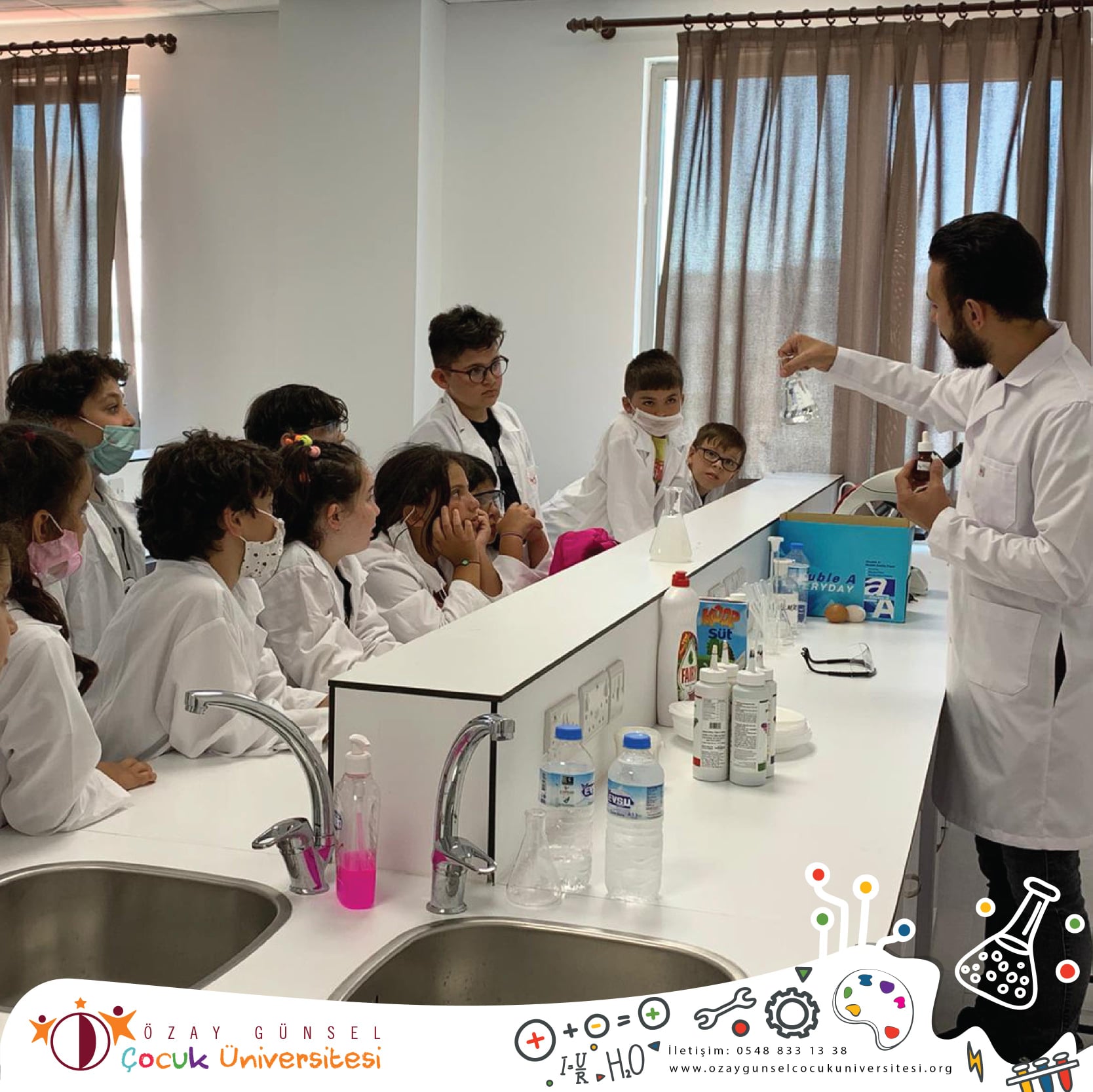 Students will collect credits...
During the Fall Semester of Özay Günsel Children University, each student will collect credits for each activity they attend. Students who cannot complete their credits by participating in the summer term will also be able to complete their missing credits and receive a certificate if they continue to the Fall Term.