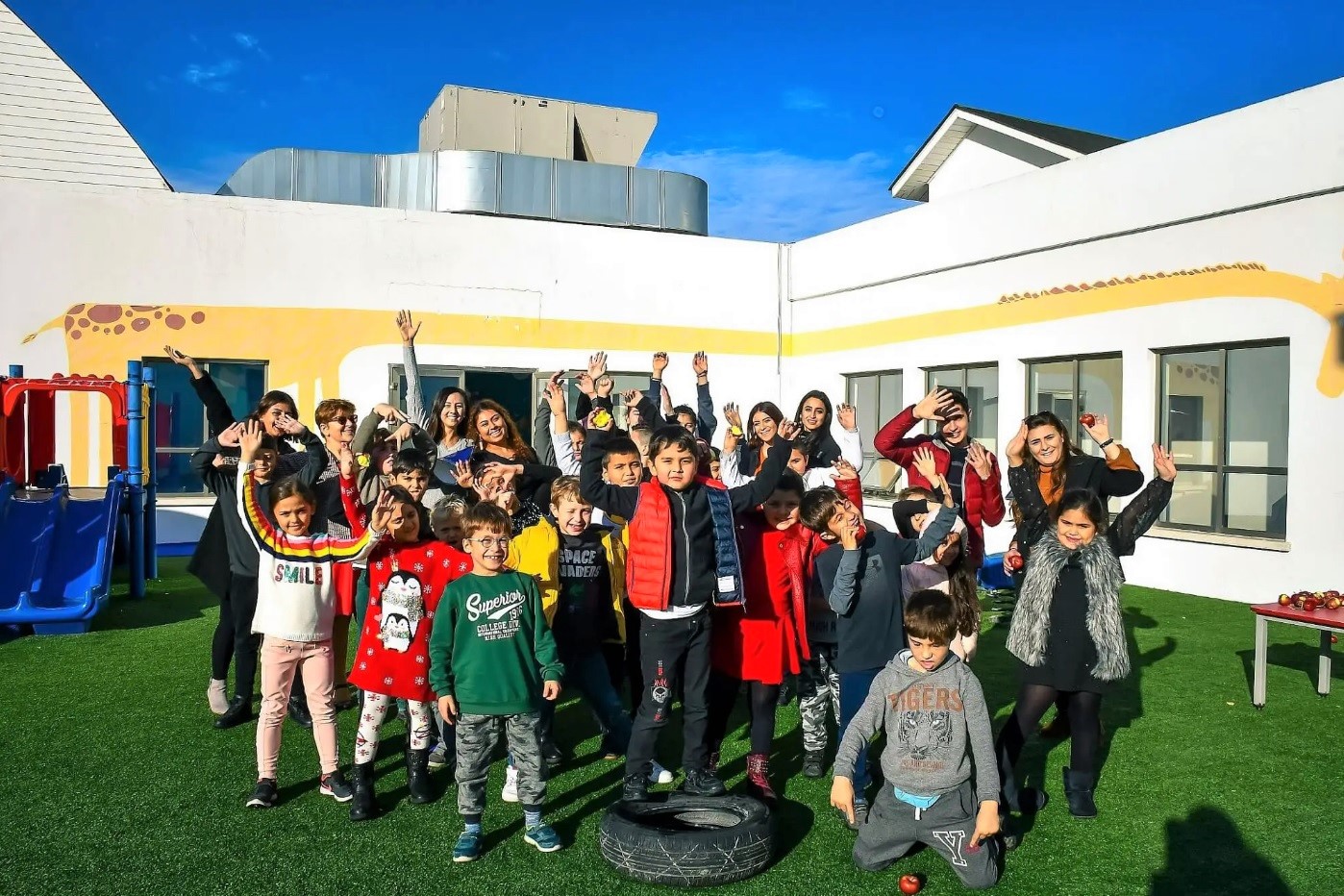 Özay Günsel Children's University includes more than 100 programs and activities in the 2022 summer term education programs to be held between 21 June and 19 August. A series of free and public seminars for parents will also be held during the summer term.
Özay Günsel Children's University, which aims to have students aged 6-17 spend a quality summer by practicing, experiencing and having fun with education and activities specially designed for their age groups in different fields, starts on 23 May!
Özay Günsel Children's University, which has supported the social and academic development of students with the science, art, engineering, technology programs, professional introduction courses and social activities since the first day it was opened, continues its education with educational programs specially designed for all age groups this summer. The education programs to be organized by Özay Günsel Children's University in the summer of 2022 will last nine weeks.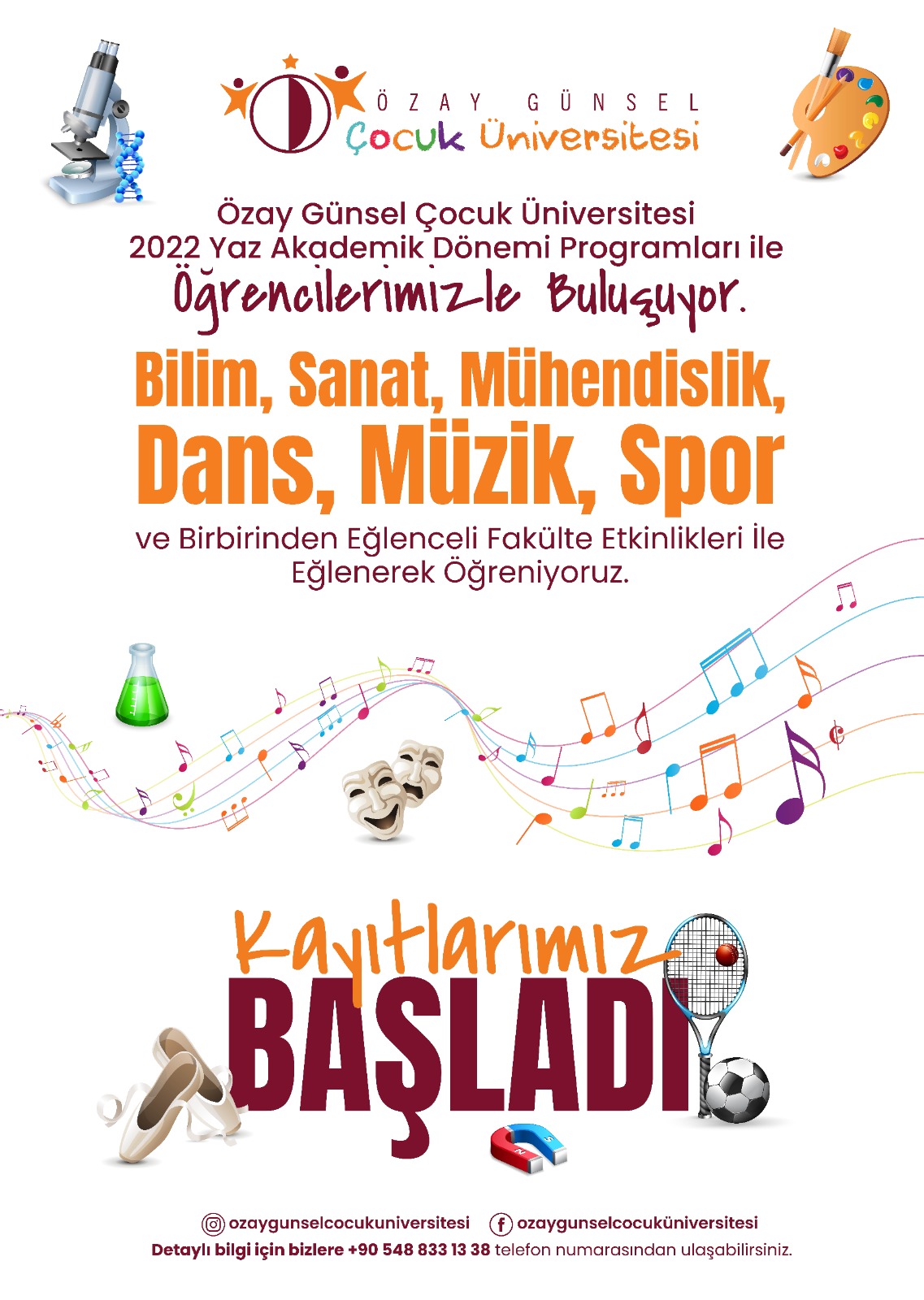 More than 100 events with contemporary educational content…
In the summer program to be held between 21 June – 19 August and carried out by highly qualified education staff, a modern education curriculum created by examining the world's most developed countries and practices will be implemented.
In the education programs, where children will have the opportunity to get to know the university and academic education closely through activities suitable for their interests, origami, music, dance, sports, laboratory studies, gastronomy kitchen workshops, engineering activities and more than a hundred colorful and entertaining practices and trainings will also be carried out.
Informative programs for parents…
Özay Günsel Children's University will also organize psycho-educational programs for parents who guide children throughout their lives. In this context, the series of seminars that will be open to the public and free of charge during the summer term will include many trainings such as childhood, adolescence, positive parenting, and teaching boundaries.
Registration starts on May 23!
Registrations for the summer training programs organized by Özay Günsel Children's University are carried out on the ground floor of the Faculty of Health Sciences of Near East University. In addition, it is possible to register via the pre-registration form available at ozaygunselcocukuniversitesi.org.