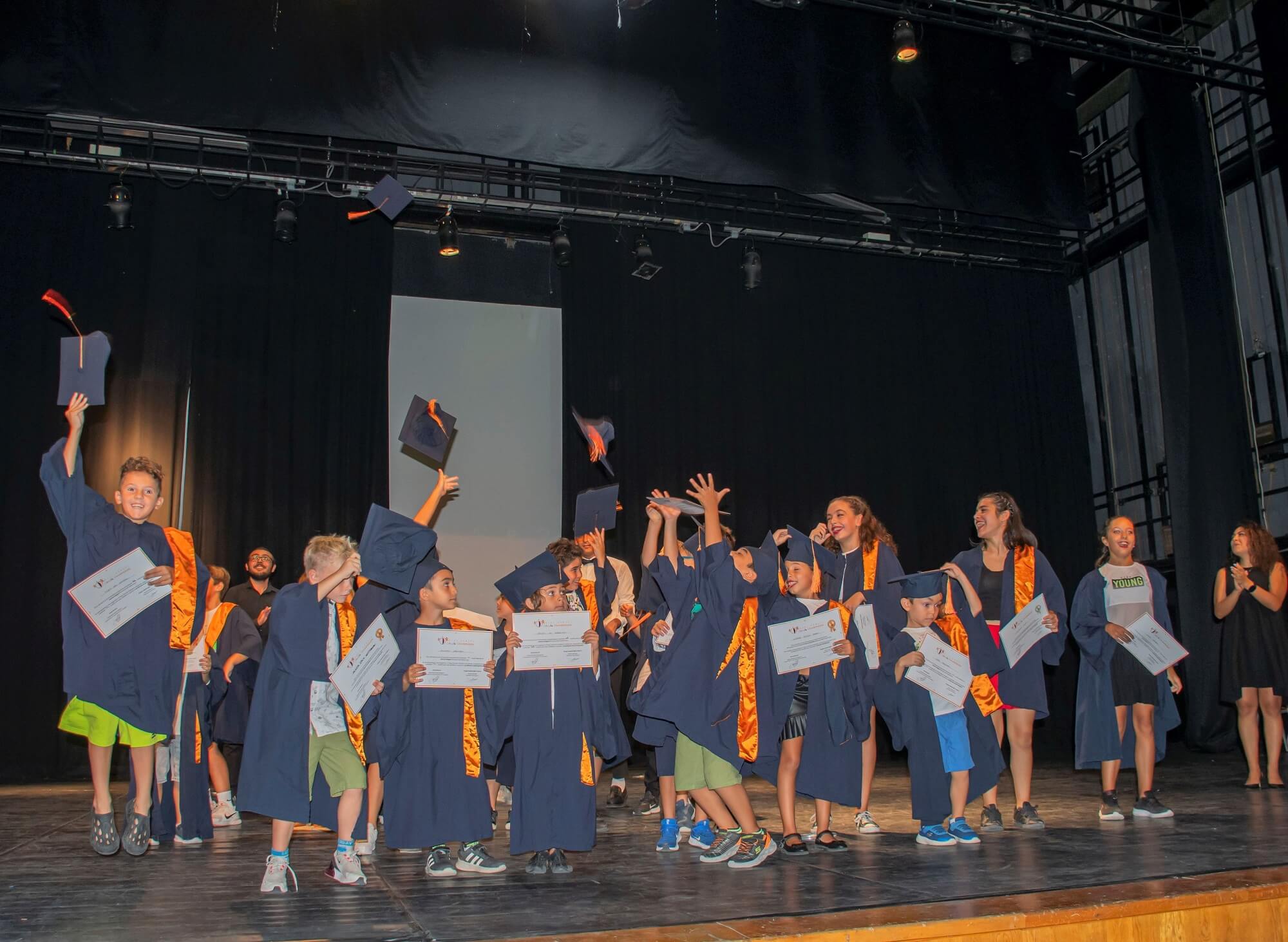 Özay Günsel Children's University 2022 Summer Academic term was completed with a ceremony. During the summer period, which includes students aged 5-17, the children received education by participating in many activities under the roof of the university. Students who are educated in the fields of science, art and sports accompanied by the competent names of their fields during the 8-week training period, benefited from the modern laboratories, art workshops, sports tower, flight simulation and training ship of the Near East University and the University of Kyrenia. Throughout the program, activities aimed at ensuring the competence development of students were at the forefront.
Three more students who reached 300 credits received the title of pediatrician
The closing ceremony of Özay Günsel Children's University, which has been carrying out student-oriented activities since the first day it was opened, started with the Cyprus Folk Dance show. The ceremony, through which the students explained what they did in the summer academic term, ended with choreography made with various styles of dance.
Students, who collected 300 credits by participating in Özay Günsel Children's University activities, were entitled to receive a gold certificate as done last year. Bilal Babaoğulları, Mira Özerdem and Galip Günsel, who received a gold certificate, were also entitled to receive the title of Pediatrician at Özay Günsel Children's University.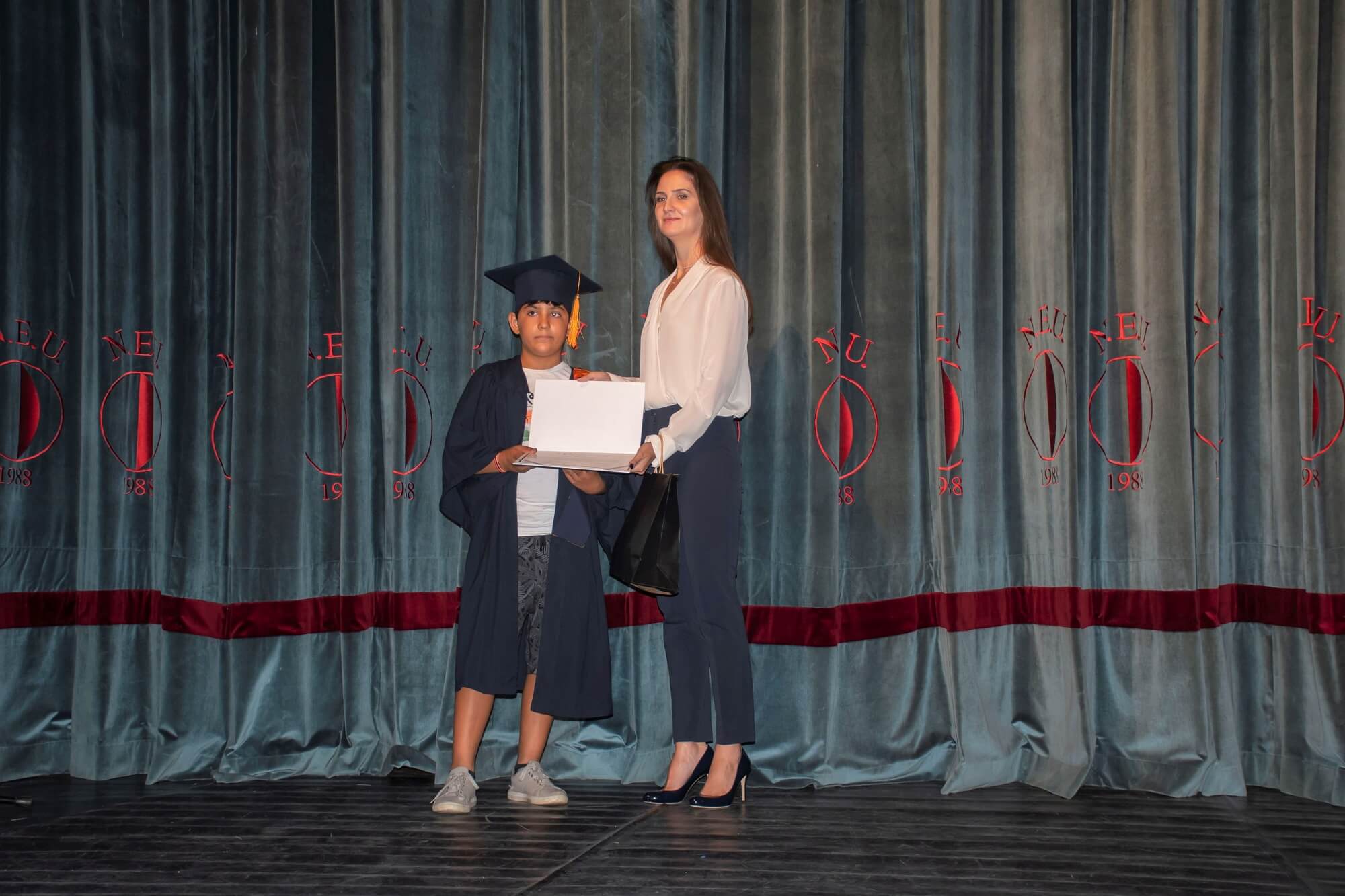 Anna Günsel: "We will continue the programs we have prepared especially for our children in the new education period."
Özay Günsel Children's University Chairman of the Board of Trustees Anna Günsel said that they are happy to have completed another summer training program organized for students aged 5-17 to learn and develop their competencies while socializing and having fun. Anna Günsel said, "It is our top priority for them to discover their own areas of interest and prepare for the future personally and academically with the competencies they are equipped with."
Anna Günsel, who congratulated Bilal Babaoğulları, Mira Özerdem and Galip Günsel, who received a gold certificate by collecting 300 credits at the Özay Günsel Children's University events, said, "We will continue the programs we have prepared especially for our children in the new education period."