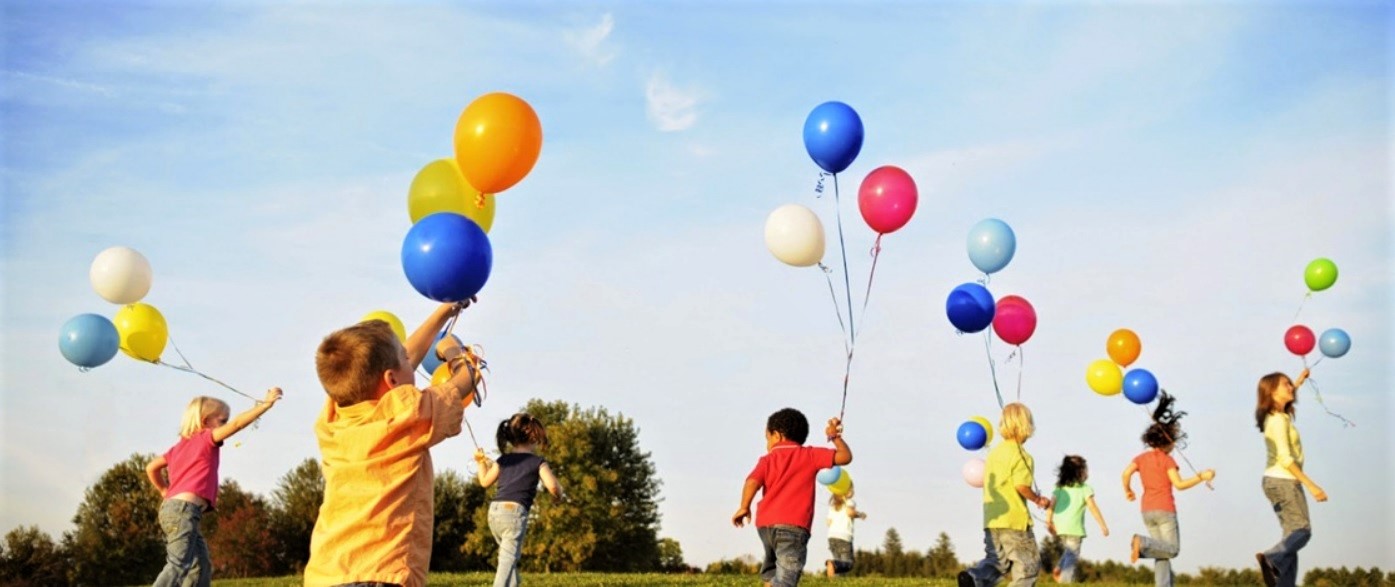 Özay Günsel Children's University gave meaningful good news on "World Children's Day" by announcing that it will organize a "Children's Feast" that will be open to all children in the country and their families! The "Children's Feast", which will be held in November, aims for children to start the new education period in a much more motivating way by having a fun day with each other and their families.
Since the first day it was opened as the first and only children's university in the country, activities that focus on science, art, engineering and technology have been carried out intensively. Özay Günsel Children's University, which aims to enrich the lives of children by contributing to their development through vocational introductory courses and social activities, will also prepare colorful content for the "Children's Feast".
At the festival to be organized, children will go on a treasure hunt on the Near East University campus, compete with their families on the survivor track, and have a fun day with the music and sports activities to be carried. At the same time, children will have the chance to develop their imaginations and discover themselves with workshops to be held in many areas. During the Children's Feast, many activities and workshops will be held for families.
The program of the Children's Festival, which will be held in November, will be announced on the social media accounts of Özay Günsel Children's University in the coming days.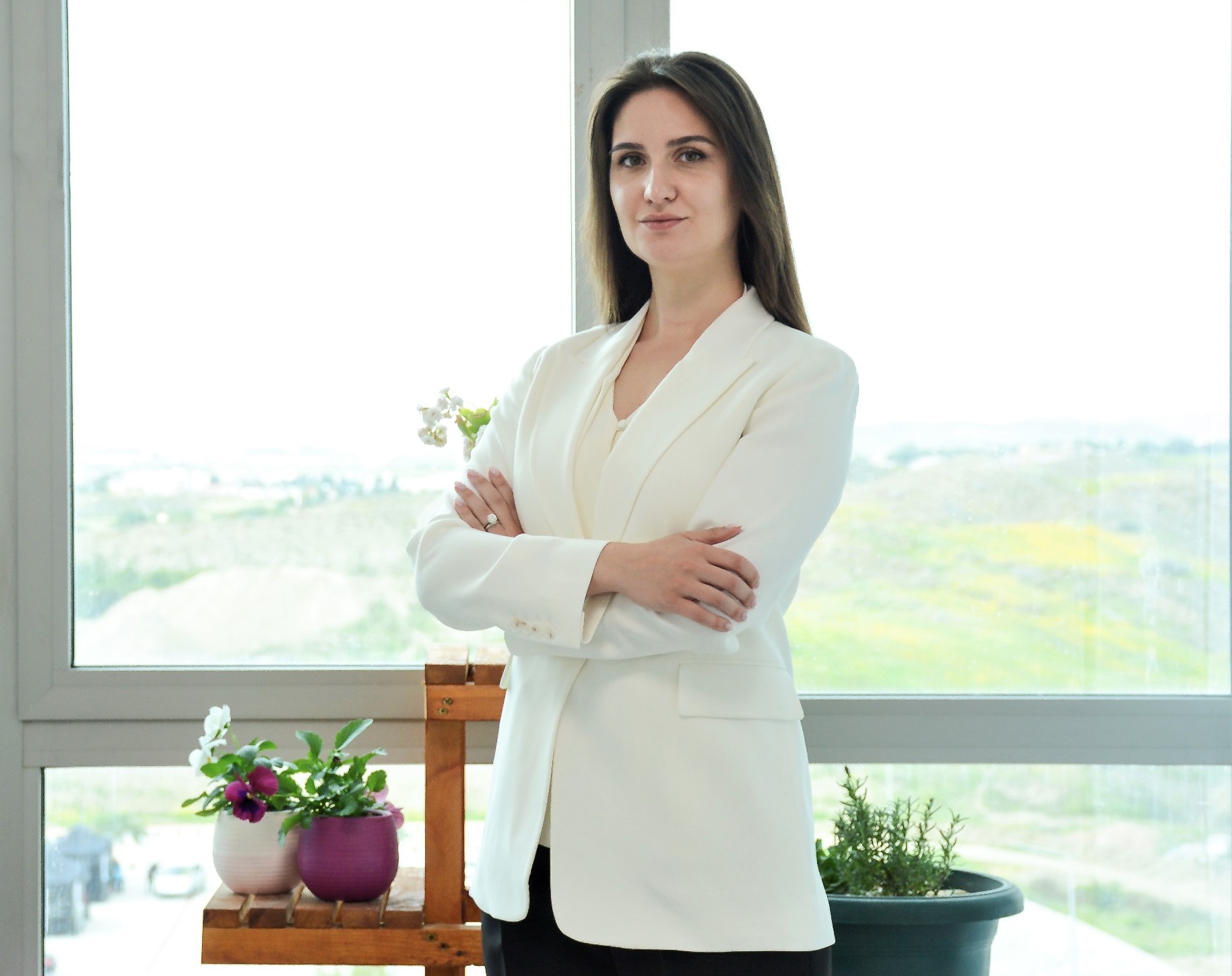 Anna Günsel: "The future of a society can only be as bright as the generations it raises."
Saying that they are happy to announce the "Children's Feast" for the children of the country on a meaningful day like World Children's Day, Özay Günsel Children's University Chairman of the Board of Trustees Anna Günsel said, "The future of a society can only be as bright as the generations it raises. All our work is to raise a brilliant generation."
Anna Günsel also added; "With Özay Günsel Children's University, which we established on April 23, 2019, when we celebrated the National Sovereignty and Children's Day, we tried to give a voice to the problems experienced by the children of the world through international events such as the World Children's Congress, which we organized, while providing opportunities for our children to discover themselves and develop themselves with the education programs we have organized, and to ensure that our children, who are our future, can make a good start to the new education period."